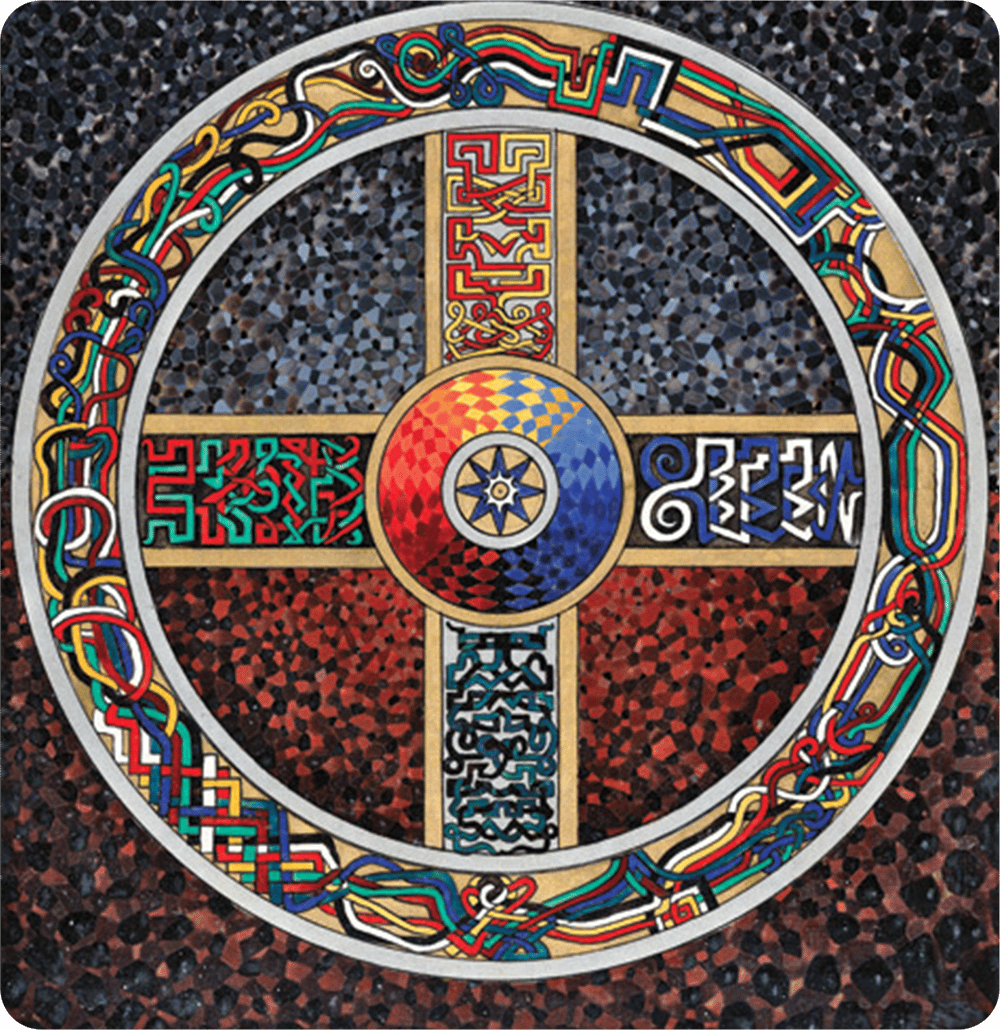 Serving Wilmington, DE and the Mid- Atlantic
It is the vision of the Community for Integrative Learning (CIL) that through thought-provoking programs and activities, those we touch experience greater harmony, expanded creativity and enriched purpose along with increased connectedness and well-being.
"Never doubt that a small group of thoughtful, committed citizens can change the world; indeed, it's the only thing that ever has." ~ Margaret Mead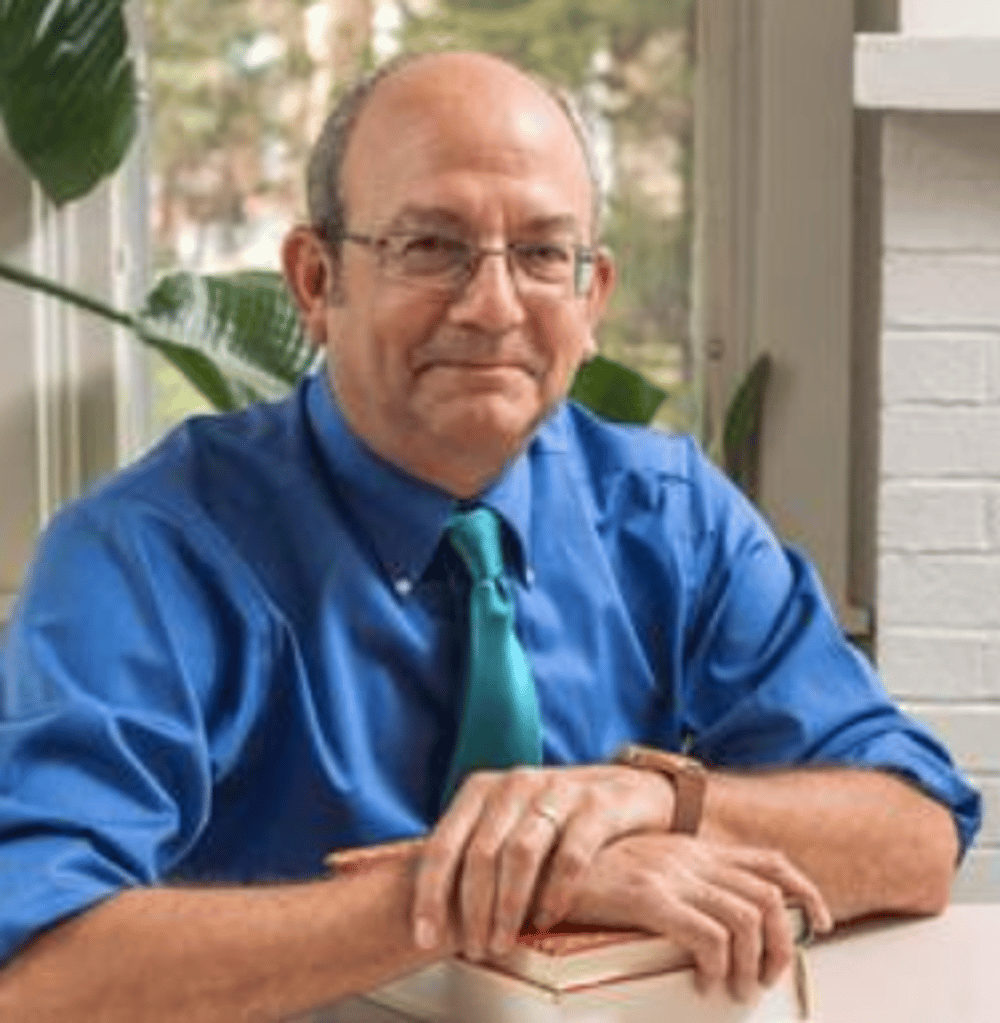 "Process Metaphysics and the Dao De Jing"
With Dr. Alan Fox
Thursday September 7, 2023
7-9 PM - Zoom Event
$10 CIL members
$15 non members fee